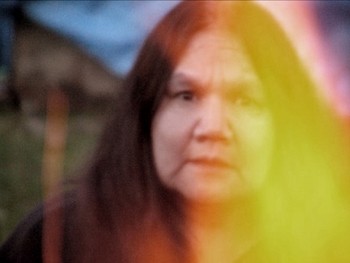 Running Time: 24 minutes
Director/Reporter: Sharmeen Obaid Chinoy, Filmed by: Allan Code, Editor: Michael Fuller
Year: 2006
Aired on: Al Jazeera International
Families all along Canada's Highway 16 – a 425-mile stretch of road that cuts through pine forests, rivers and remote Indigenous reserves in central British Columbia – are searching for their missing loved ones.
The families have dubbed the road the "Highway of Tears," and Amnesty International estimates that 32 aboriginal Canadian women have gone missing in the last three decades along the highway, which runs from Prince Rupert to Prince George.
Aboriginal Canadians claim the Royal Canadian Mounted Police have made no headway in any of the cases and feel discriminated against.